Powder Coating & Wet Spray
Our multi-patented Magic Rack® system is the ideal solution for Powder & Wet Spray applications.
Established in 1979, Magic Rack® has been providing efficient solutions to the finishing industry. Whether you're in the planning stage of line installation or reconfiguring for a new part, the Magic Rack® Division will make sure your project is completed on time. Our racking and masking solutions ensure your paint line maximizes efficiency and density while minimizing or even eliminating waste.
The Magic Rack® division specializes in the design and manufacture of industrial paint racks, paint hooks and accessories used in liquid spray, powder coating, e-coat, flow coat, fluidized bed and plating products finishing applications. Our patented Magic Rack® I and Magic Rack® II paint hanger and paint hook systems can provide a variety of unique solutions for any parts finishing line. We realize that painting solutions are not just the mass production of a few simple paint hooks. Working with our second generation of engineers, we specialize in solving finishing line problems, large and small, for companies in a variety of manufacturing industries.
Every finishing job requires engineering and design expertise. It also requires a thorough understanding of the part to be finished and the finishing line.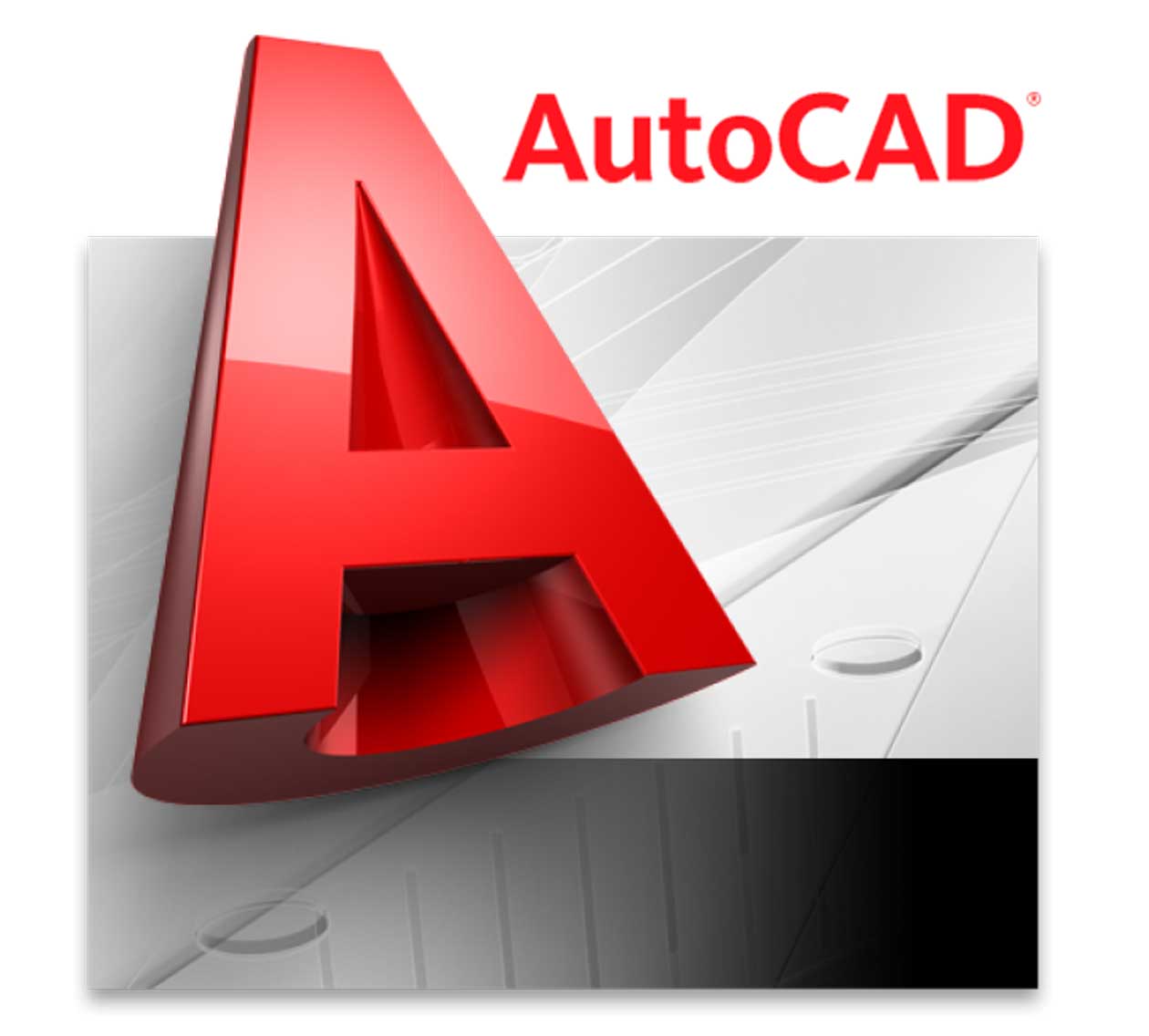 CAD Capabilities
We utilize 3-D Design software to give our customers the best possible solutions. Using .step files (and others) allows us to build virtually in full scale, showing EXACTLY how a rack will work with your part before the first production cut is even made.
MAGIC RACK® 9-STEP ANALYSIS:
1) Greater density for more profitability
2) Better part control
3) Maintain electrostatic ground
4) Wash penetration and drainage
5) Positioning parts for the "Class A" surface
6) Minimal to zero blemish
7) Ease of load and unload
8) Cleaning methods and rack materials
9) Time and labor savings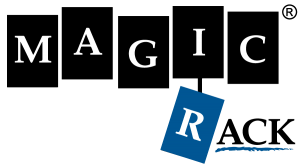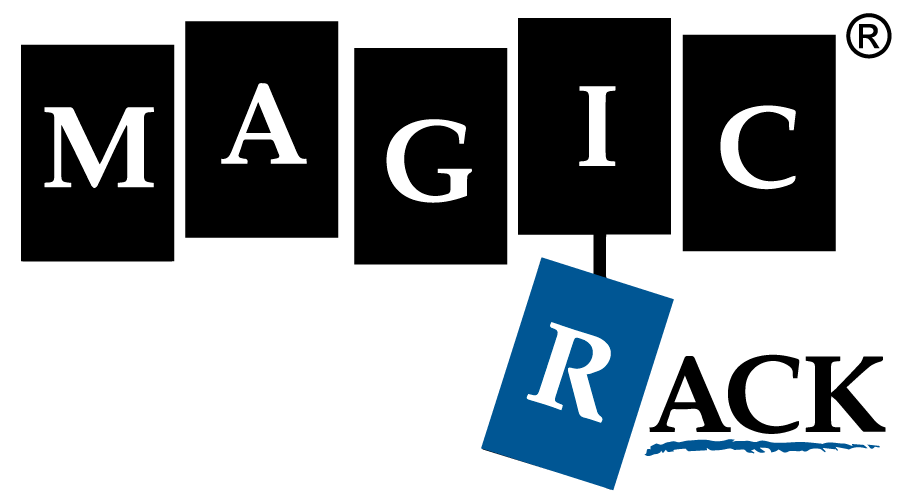 Find out what Magic Rack® solution is best for you: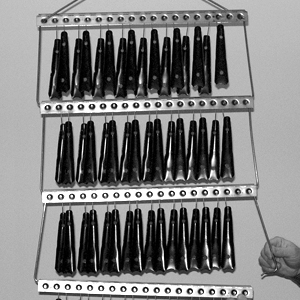 Magic Rack® I racks feature side hangers of various lengths to connect multiple tiers for maximum flexibility. All connecting points are shielded from the paint to maintain a good ground for high quality production. No bolts. No welding. Our unique patented Magic Rack® crossbar technology protects electrical connecting points from paint build-up to reduce maintenance and replacement costs.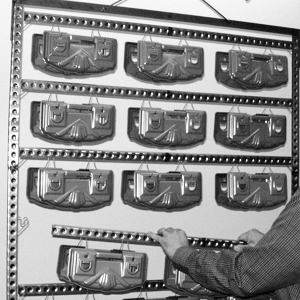 Magic Rack® II heavy-duty racking systems use removable support hooks in vertical crossbars to connect multiple tiers. Already painted horizontal crossbars can be adjusted instantly to hold different parts using the protected support hooks in the vertical crossbars. All connecting points are shielded from the paint to maintain a good ground for high quality production. Each horizontal crossbar is rated for 40 pounds evenly distributed, and can be reinforced for even more weight capacity.