Magic Rack E-coat Rack
Fully adjustable E-coat Rack
Magic Rack E-Coat Racking System
This is an adjustable racking system made for E-coat applications. The crossbars are perforated to allow proper rinsing internally and grounding is maintained through the rack using high strength, Spring Stainless Hooks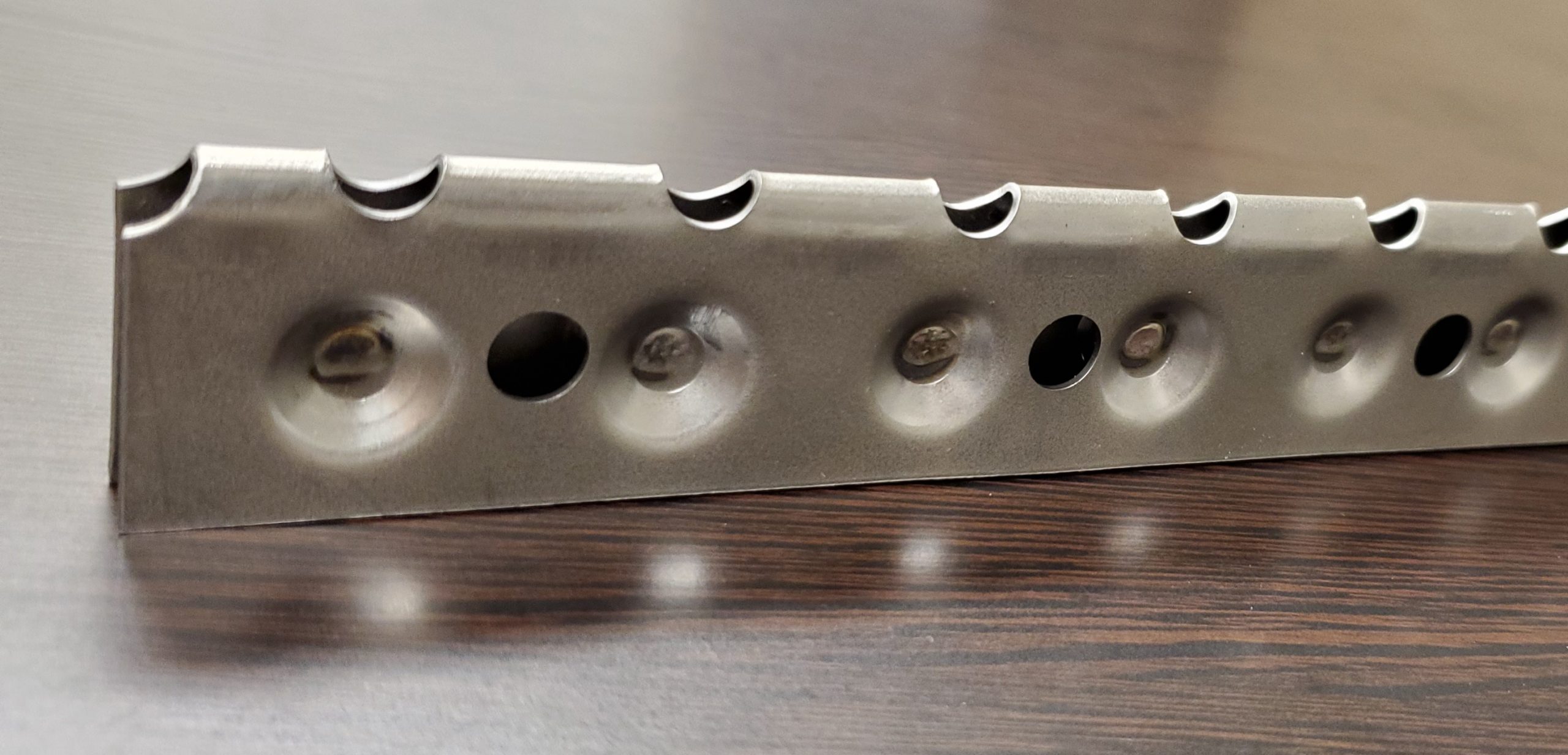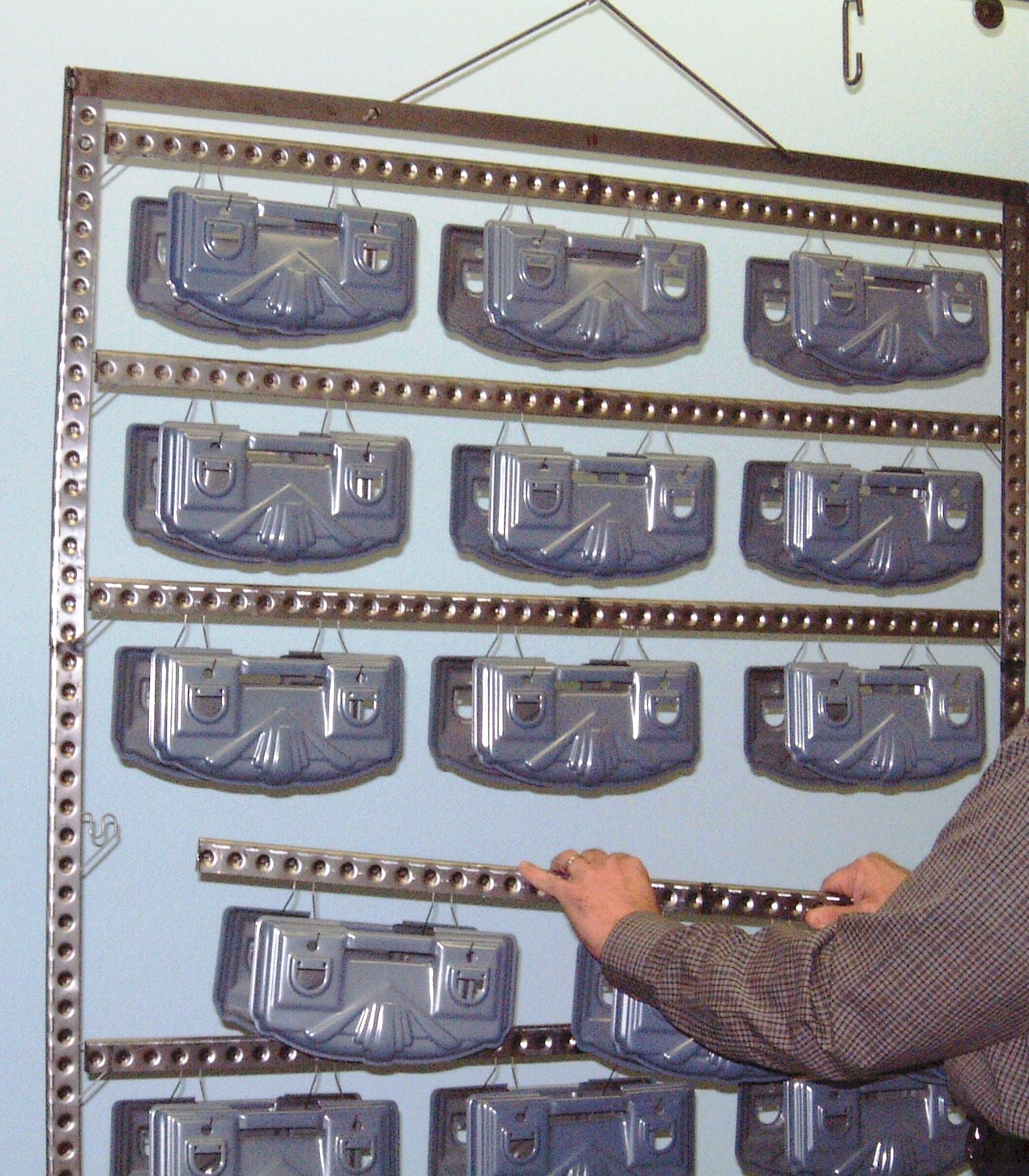 Features:
Magic Rack® E-Coat Racking systems use removable/adjustable components to allow for multiple hanging configurations and easy cleaning.
Magic Rack® E-Coat Racking systems can withstand up to 900-degree burn-off temperatures and punched holes allow for rinsing
Each horizontal crossbar is rated for 40 pounds evenly distributed, and can be reinforced for additional weight capacity.
Part hooks can quickly be removed and replaced. The flexible spring stainless hooks lock into the Magic Rack® II crossbar and can be spaced every 1"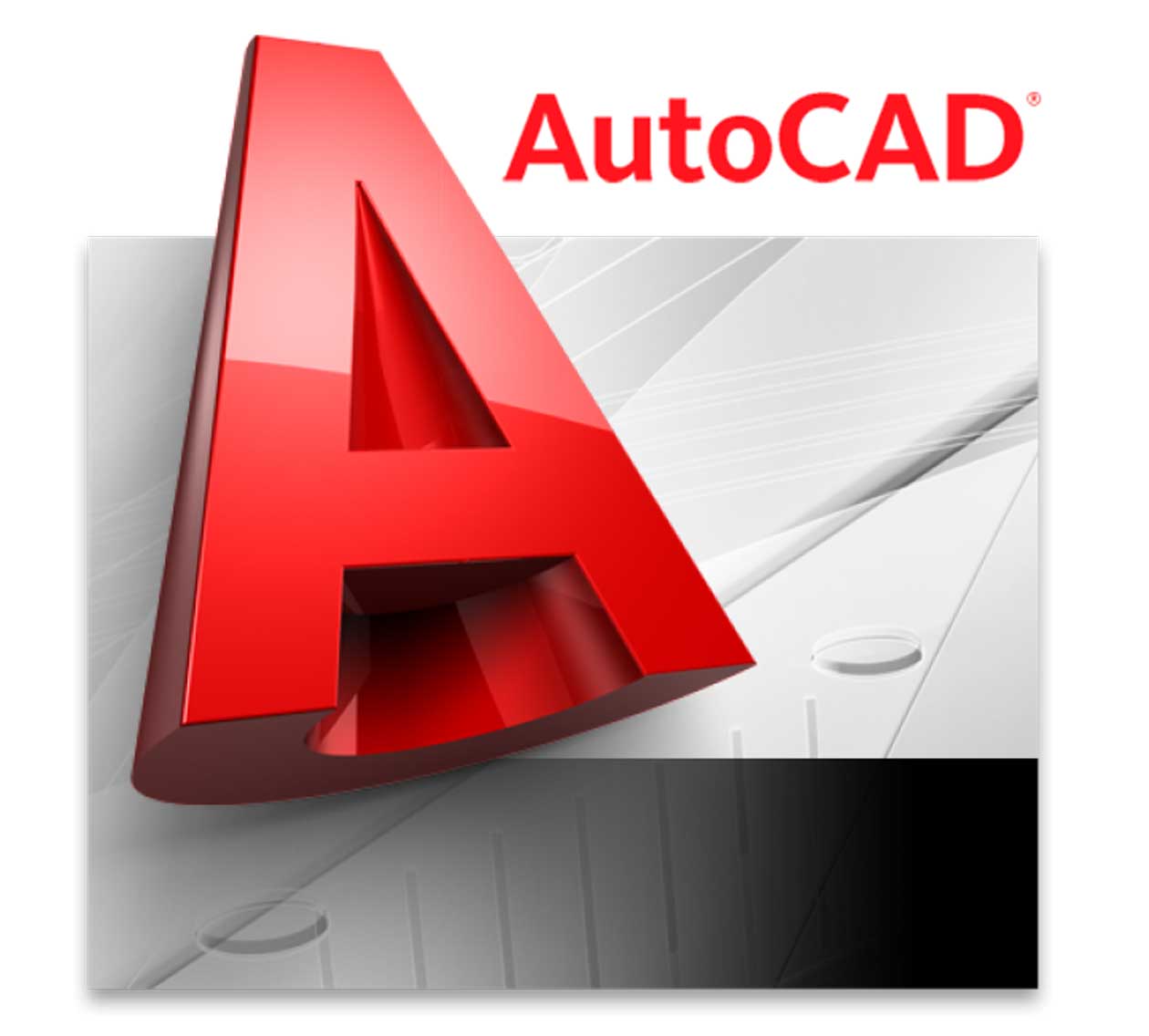 CAD Capabilities
We utilize 3-D Design software to give our customers the best possible solutions. Using .step files (and others) allows us to build virtually in full scale, showing EXACTLY how a rack will work with your part before the first production cut is even made.
MAGIC RACK® 9-STEP ANALYSIS:
1) Greater density for more profitability
2) Better part control
3) Maintain electrostatic ground
4) Wash penetration and drainage
5) Positioning parts for the "Class A" surface
6) Minimal to zero blemish
7) Ease of load and unload
8) Cleaning methods and rack materials
9) Time and labor savings