E-Coat & Submersion Applications
At Production Plus, we work with our customers on a personal, individual level, ensuring necessary detail and attention is given to each project.
We know that every e-coat system can be very unique and we work towards the goal of maximum density, ease of use, and reliability. Below is a quick outline showing the general steps we go through to ensure a smooth, timely, and cost-effective process for our customers.
Get tank dimensions and any necessary and specific line information from customer.
Communicate parts to be e-coated. We do this a variety of ways, although CAD .step files and actual physical samples are best.
Production Plus evaluates the project and quotes design and prototyping. We will design 3-D models of racking to show hanging methods and density proposals.
After prototypes are approved, Production Plus will quote production numbers for the project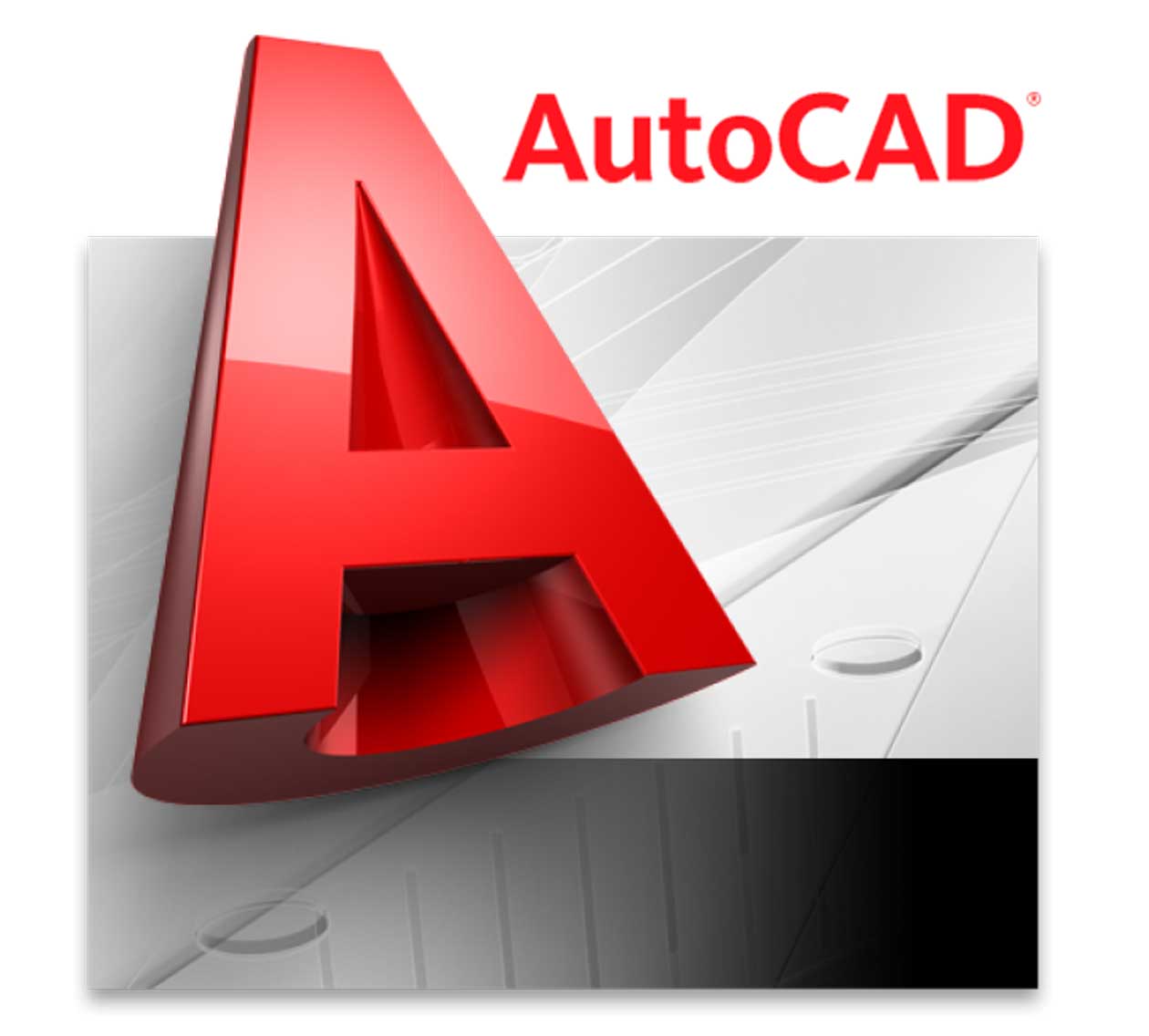 CAD Capabilities
We utilize 3-D Design software to give our customers the best possible solutions. Using .step files (and others) allows us to build virtually in full scale, showing EXACTLY how a rack will work with your part before the first production cut is even made.