Hook Organization, Burn-off, and Transport System (Patent Pending)
Frustrated with piles of tangled paint hooks?
At Magic Rack, we pride ourselves in helping our customers find solutions that allow them to operate more efficiently. With this type of thinking in mind, we decided that there must be a better way to organize and transport paint hooks. After many trials we have successfully put together a rack and cart system that will change the way you handle your paint hooks.
Here is a brief description of how this patent pending product works:
The hooks are placed on the bars of the racks and then the adjustable bar above the hooks is lowered to "trap" the hooks in place. This will ensure the hooks remain on the racks securely during transport. Then, once the racks are full, they can be loaded individually onto the transport cart for shipping and cleaning. After the hooks are clean, they can be kept on the racks until needed. With this rack / cart system you can cut out costly hours of unnecessary handling and untangling, allowing for a much smoother cycle of operation.
Contact To Discuss! – 740.983.5178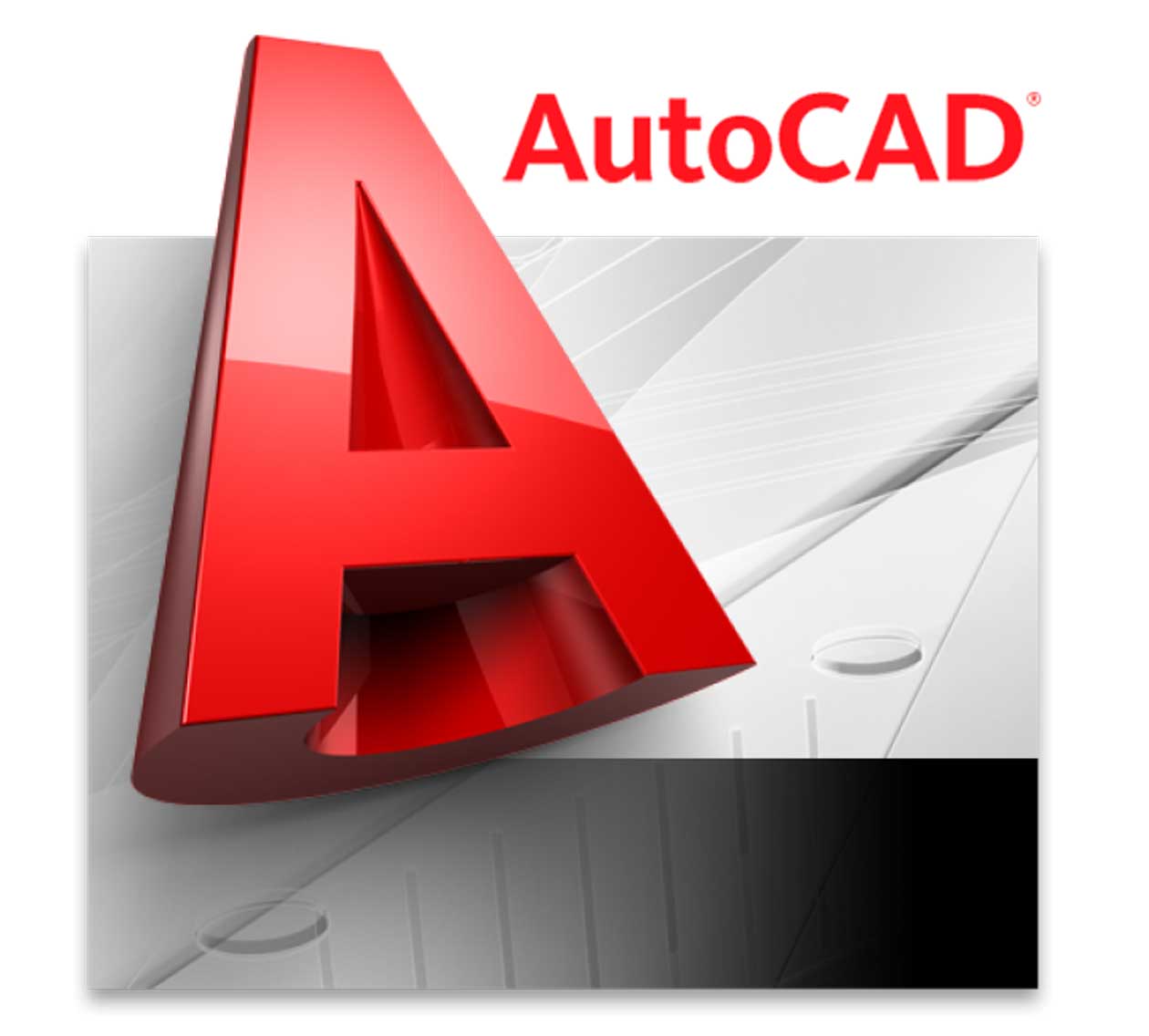 CAD Capabilities
We utilize 3-D Design software to give our customers the best possible solutions. Using .step files (and others) allows us to build virtually in full scale, showing EXACTLY how a rack will work with your part before the first production cut is even made.
MAGIC RACK® 9-STEP ANALYSIS:
1) Greater density for more profitability
2) Better part control
3) Maintain electrostatic ground
4) Wash penetration and drainage
5) Positioning parts for the "Class A" surface
6) Minimal to zero blemish
7) Ease of load and unload
8) Cleaning methods and rack materials
9) Time and labor savings
Hook Organization Burn-Off and Transport System