Custom Racks
CUSTOM SOLUTIONS that SOLVE any FINISHING CHALLENGE
Magic Rack is the industry leader in custom-designed and engineered industrial finishing racks, hooks and baskets for liquid paint spray, powder coating, e-coating and many more finishing applications.
Successful finishing solutions require engineering and design, not just the mass production of individual hooks. Recommending the best racking system also requires a thorough understanding of the finishing line and the part to be finished.
Custom solutions are our specialty. At Magic Rack, new designs are manufactured everyday.
Contact to discuss! – 740.983.5178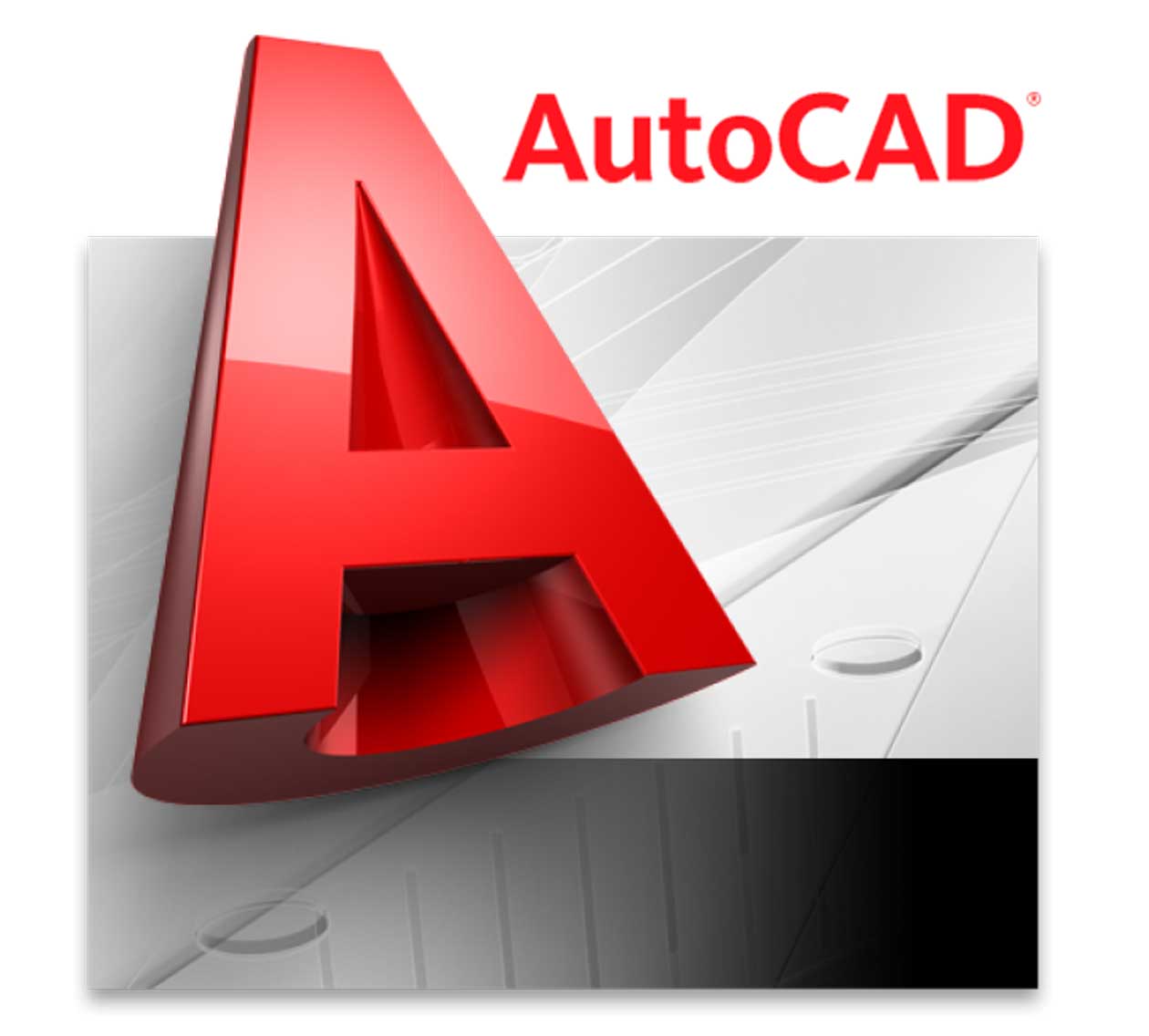 CAD Capabilities
We utilize 3-D Design software to give our customers the best possible solutions. Using .step files (and others) allows us to build virtually in full scale, showing EXACTLY how a rack will work with your part before the first production cut is even made.
MAGIC RACK® 9-STEP ANALYSIS:
1) Greater density for more profitability
2) Better part control
3) Maintain electrostatic ground
4) Wash penetration and drainage
5) Positioning parts for the "Class A" surface
6) Minimal to zero blemish
7) Ease of load and unload
8) Cleaning methods and rack materials
9) Time and labor savings