About Us
Providing CUSTOM SOLUTIONS for the FINISHING INDUSTRY since 1979.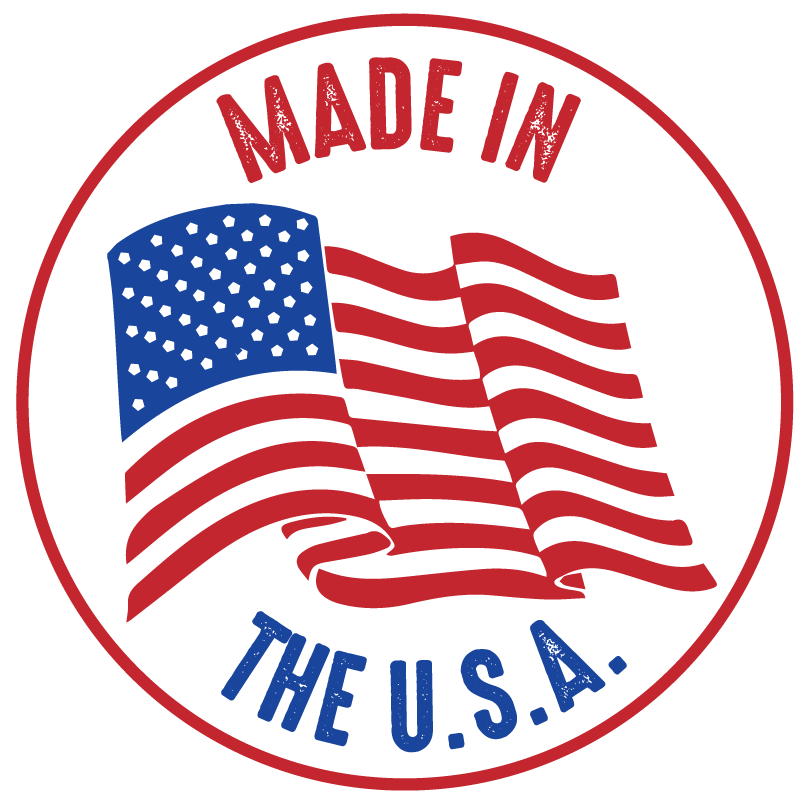 At Magic Rack, we serve the finishing industry by carefully analyzing every step of each customer's process. We deliver solutions that save time, add density, and yield the best possible finished product.
Our Magic Rack product line is made in the USA. We manufacture complete racking systems for powder, wet spray, e-coat, and plating applications. Magic Rack products utilize superior patented grounding technologies that give finished parts uniform coating thickness and allow longer times between cleaning cycles. We design our products for maximum density, control, and adjustability, which means more profit from your line. The Magic Rack system set the original standard for the finishing industry, and it remains the benchmark.
Magic Rack is a full-service provider of solutions for all your paint line needs. On the conveyor line, the Magic Rack system gives you better part control, density, and coverage. Off-line, our patent-pending transport and storage cart system offers multiple logistical options for loading, storing, and transporting racks, both within your facility and between your facility and off-site burn-off/cleaning facilities.
With this patent-pending cart system complementing standard and custom Magic Rack products, we offer a full suite of solutions for the entire finishing cycle. We have a 35-year proven track record of cutting waste, saving time, and maximizing our customers' efficiency and profit.
"AN ABILITY TO SEE THE BIG PICTURE AND BEYOND. LET OUR EXPERTISE SOLVE THE PROBLEMS YOU SEE AND ANTICIPATE THE ONES YOU DON'T."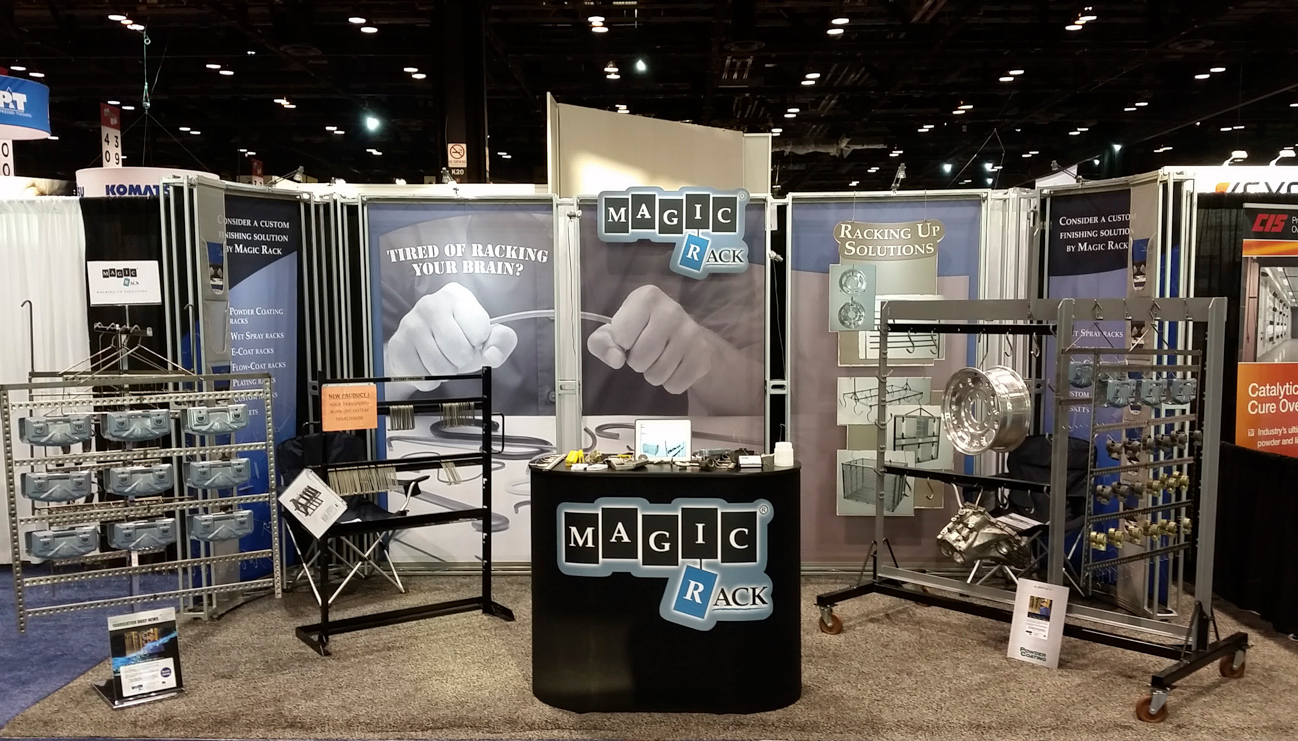 Our Process:
We offer a full suite of services tailored to your need.
1) Consulting:
by phone, e-mail, or on-site in your facility.
2) Design:
our bread and butter. Since our founding in 1979, we've been designing solutions that meet the widely varying needs of industry. The technology we use has changed, but our commitment to designing the best solution remains constant. Already have a design in mind? We have the facilities to make it a reality.
3) Manufacturing:
our facility is equipped to turn designs into real products.
4) Maintenance:
our service to our customers goes beyond consulting, design, and manufacturing. We offer mobile services to meet our customer's needs on-site.